Discover the latest from Comau in advanced automation, machine vision, intelligent robotics and more at Automatica Fair, June 27-30.
Comau is unveiling an exciting new portfolio of advanced automation solutions for automotive and non-automotive industries, many of which will be shown for the first time at Automatica, held June 27- 30 in Munich, Germany. Visit us in Hall B4 – Booth 109.
Simple, intuitive and accessible automation
From easy, AI-based programming interfaces to perception-based picking systems, outdoor automation, advanced solutions for green energy procurement and recycling, and advances in Electrification, visitors can experience the company's unique approach to smart automation together with the products, technologies and digital solutions that enable it.
Accompanied by its steadfast attention to sustainability, Comau will also showcase powerful logistics enablers and low-code programming solutions that make automation increasingly simple, intuitive and accessible to everyone.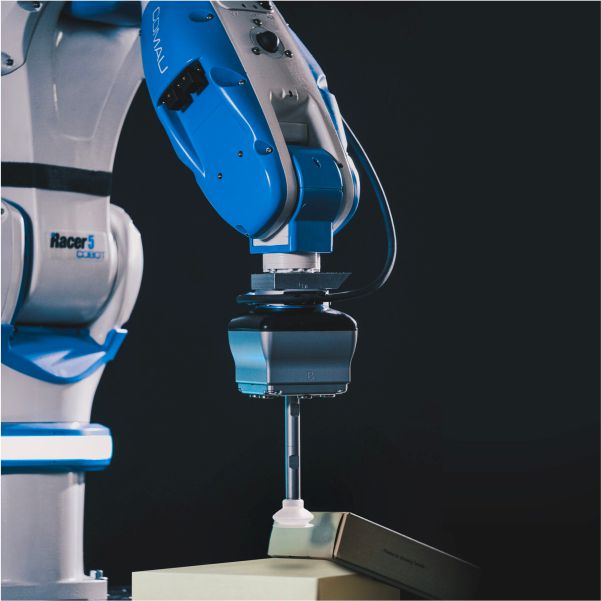 Expertise across multiple industries
An example of which is the automated solar farm solution that Comau is using to speed the on-site installation of solar panels and solar blades, which in turn can lower overall operating costs.
Similarly, Comau is helping companies save time, energy and resources with its fully-automated random bin-picking and depalletizing solutions – both of which can be applied across multiple industries including warehousing logistics.
Mi.ra Vision Systems
Shaping Innovation
Applying its 50 years of experience in automotive – one of the most complex realities in terms of processes, cycle times, flexibility requirements and the highest technology rate – Comau is shaping innovation with new products, new solutions and an exciting new approach to automating complex, traditionally manual processes – inside and outside the factory.
More importantly, Comau is helping evolve automation to address new markets and application areas that have been largely inaccessible with traditional robotic technologies.
We look forward to seeing you!
Get an exclusive look at Comau's Advanced Automation Solutions for a variety of industries at AUTOMATICA, in Munich: Hall B4 – Booth 109.
Please click below and get your ticket with this voucher code: comauauto23
Press Information | Media Event
Automatica: 27-30 June, 2023 | Munich
"Shaping Innovation": Comau's new advanced automation solutions at Automatica 2023
Keynote – Media event: 27 June – 2.30pm
Stand 109 – Hall B4
More info on the event are available on: https://automatica-munich.com/en/
View more corporate events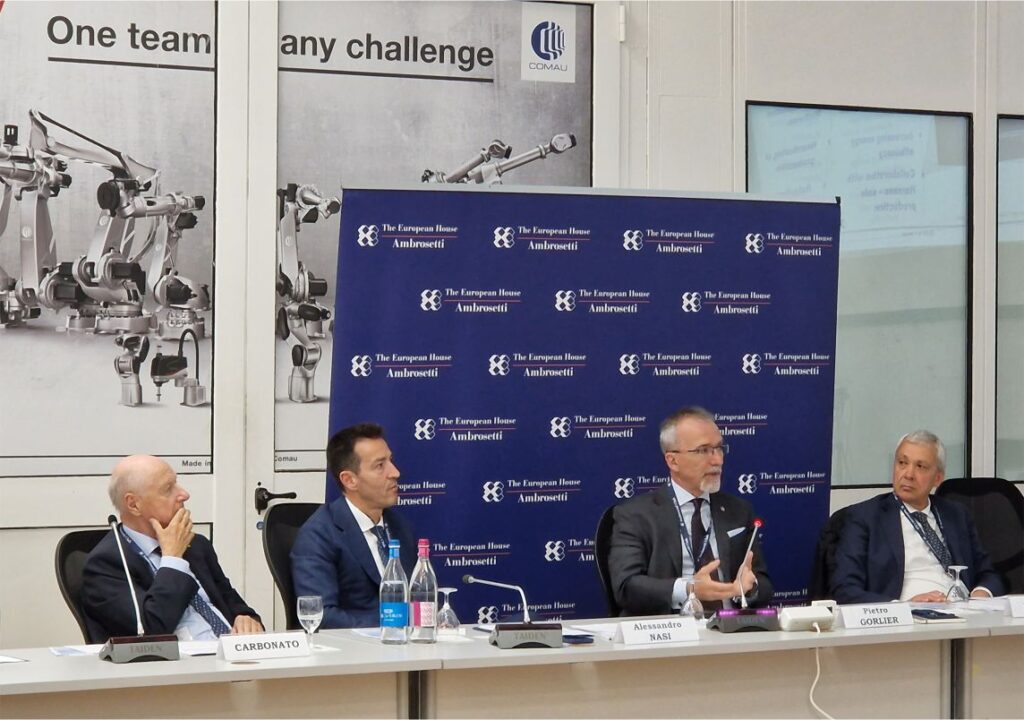 Comau showcases its most innovative technologies and discusses the benefits of automation with the Ambrosetti Club, in Turin.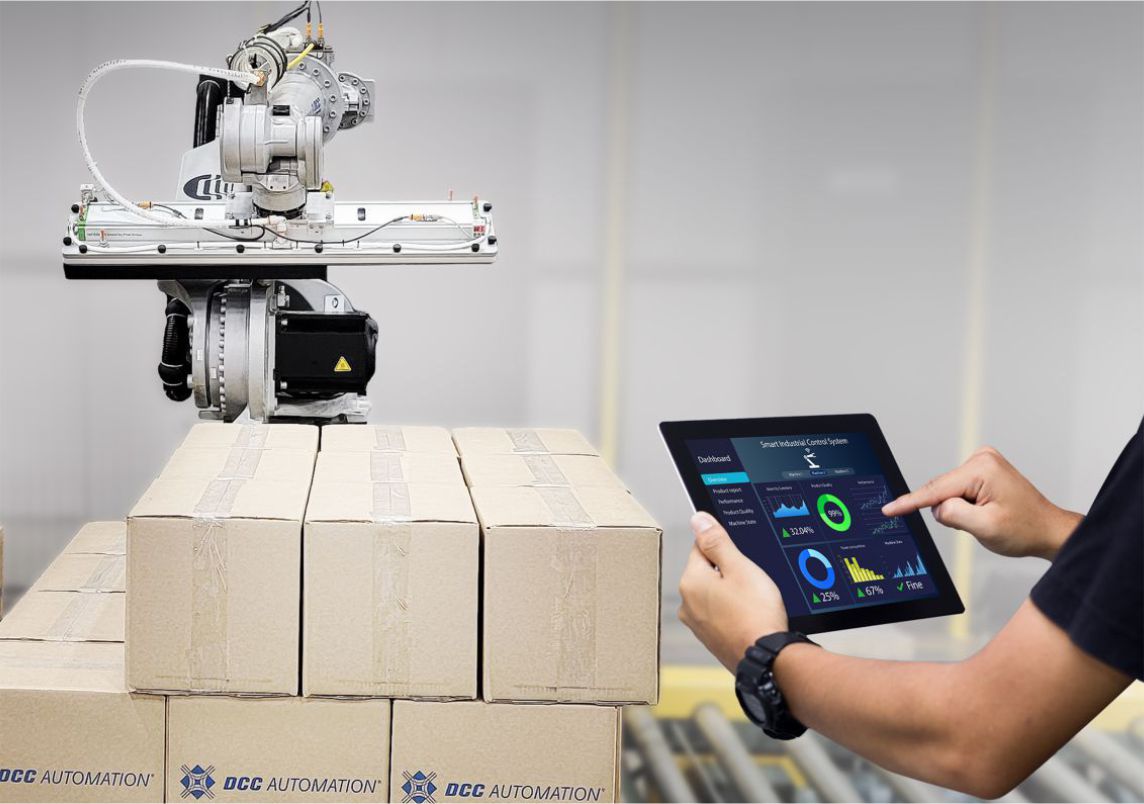 Comau joins Rockwell Automation Fair® to showcase the full integration of Comau's articulated robots with the unified robot control platform.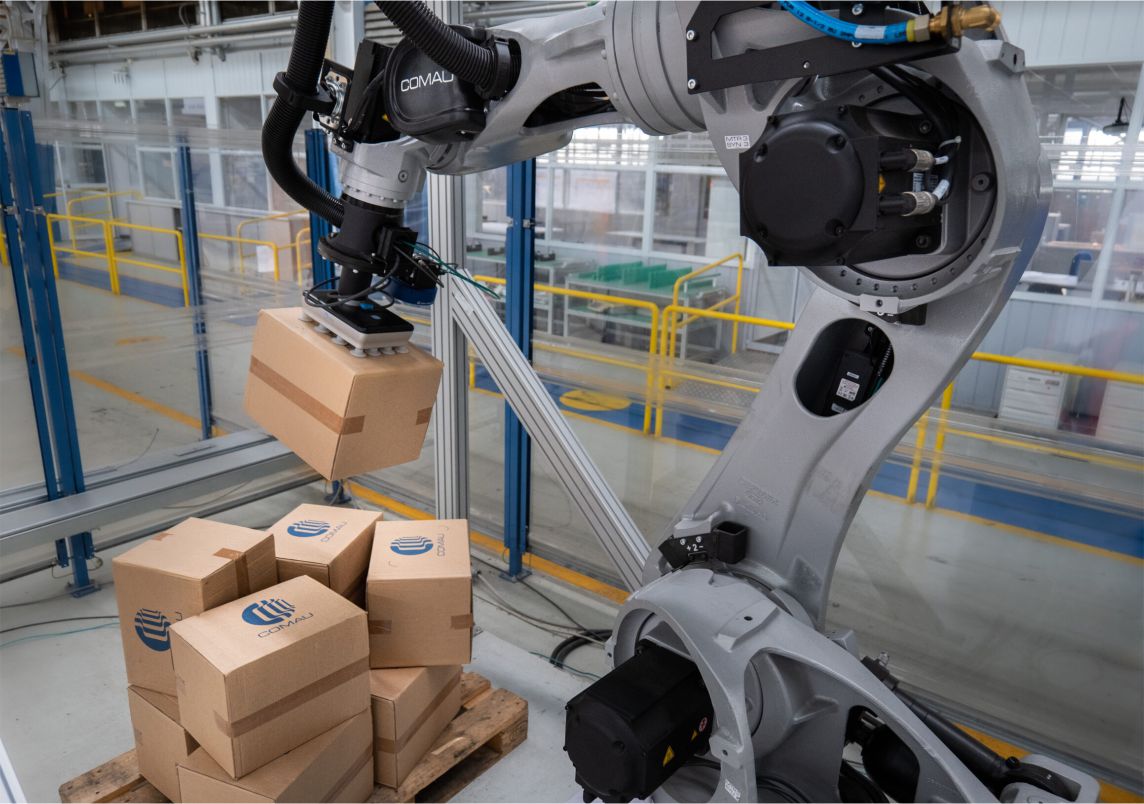 Comau previews its new digitized productivity tools at 33.BI-MU, held in Milan, the perfect platform showcase the latest industrial solutions.