Comau will preview its new digitized productivity tools at 33.BI-MU in Pavilion 13, Booth A12
Inspired by The Perfection of Metalworking the 4-day event is being held at the Fieramilano Rho from the 12th to 15th of October
As a worldwide leader in designing flexible, automatic manufacturing systems that increase efficiency and optimize productivity, 33.BI-MU,is the perfect platform to preview our latest industrial productivity solutions, such as the new MATE-XT 4.0 wearable exoskeleton, which combines lightweight muscular support with digitized operating metrics data. What's more, MATE-XT is designed to withstand the extreme conditions that often characterize the metalworking industry.
Exclusively at the most important Italian exhibition for metalworking, additive machine tools, robots, digital manufacturing and enabling technologies, we'll also unveil our proprietary MI.RA/Depalletizer and MI.RA/3D systems (Machine Inspection and Recognition Archetypes), which combine robot guidance and machine learning algorithms to automate metalworking tasks in a smart and seamless way. And together with MGM Robotics, Comau will exhibit a range of complete metalworking automation possibilities – from loading to unloading and customization of the entire process.
During the dedicated 4-day industry event, Comau will also showcase our comprehensive portfolio of machining and metalworking solutions, including the new RACER-5 SE, a high-speed robot specifically developed for sensitive and cleanroom environments.
We look forward to seeing you at the show!
Please download here all the materials: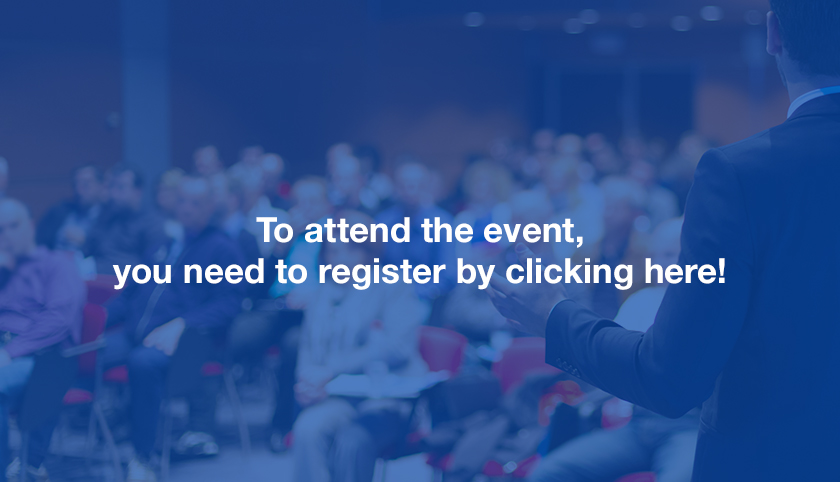 ---
Comau Technologies Showcase
Mate-XT Highlight
Discover below MATE-XT, the innovative exoskeleton that enhances and supports workers abilities, by reducing muscle effort and increasing accuracy during overhead tasks. It acts like a second skin and helps workers performing tasks smoother.
---
Racer-5 SE
COMAU's Racer-5 SENSITIVE ENVIRONMENTS is designed for industrial sectors, such as Pharma and Cosmetics, and Food&Beverage, where particular conditions and specific applications are needed.
These applications require high Ingress Protection level, ISO clean room classification, simplified cleanability, good resistance to chemicals, reduced risk of environment contamination.
Racer-5 SENSITIVE ENVIRONMENTS guarantees lower risks and operating costs while enhancing productivity, traceablility and quality with clean room automation solutions.
---
N-220
N-220 robot is the result of an innovative architectural approach based on an intensive use of modularity as well as components reduction, compact motors and new control drivers.
Manufactured via a fully automated production line directly in our Turin (Italy) Innovation Center of Advanced Robotics, Comau's new generation robot delivers increased levels of quality and supply chain flexibility. All while ensuring straightforward integration, ease of use, faster post-installation maintenance and lower operating costs.
MI.RA 3D
MI.RA/3D technology (Machine Inspection and Recognition
Archetypes) makes 3D performance possible using 2D cameras. With its advanced analytic functionality, the 3D robot guidance system scans and compares images with an iterative reference database to successfully assist high-precision operations. And because its patented approach fully adapts the guidance precision to meet the specific requirements of the task at hand, the robot can perform challenging tasks smarter, and with increased accuracy.

---
MI.RA Depalletizer
The newest solution in Comau's MI.RA family (Machine Inspection Recognition Archetypes) utilizes 3D cameras and advanced algorithms to reliably detect and depalletize boxes and containers in a fast, accurate and cost-effective manner.