Projects
The industrial landscape is in constant evolution. For this reason, Comau is an active collaborator in an international network that researches and implements numerous projects that seek to foster innovation and competitiveness in strategic sectors of society. Alongside public institutions, universities and private companies, we use our vast experience and know-how in Robotics, Automation, Electrification, Powertrain & Machining to help large manufacturers and SMEs keep up with the ongoing changes of global markets.
Powertrain & Machining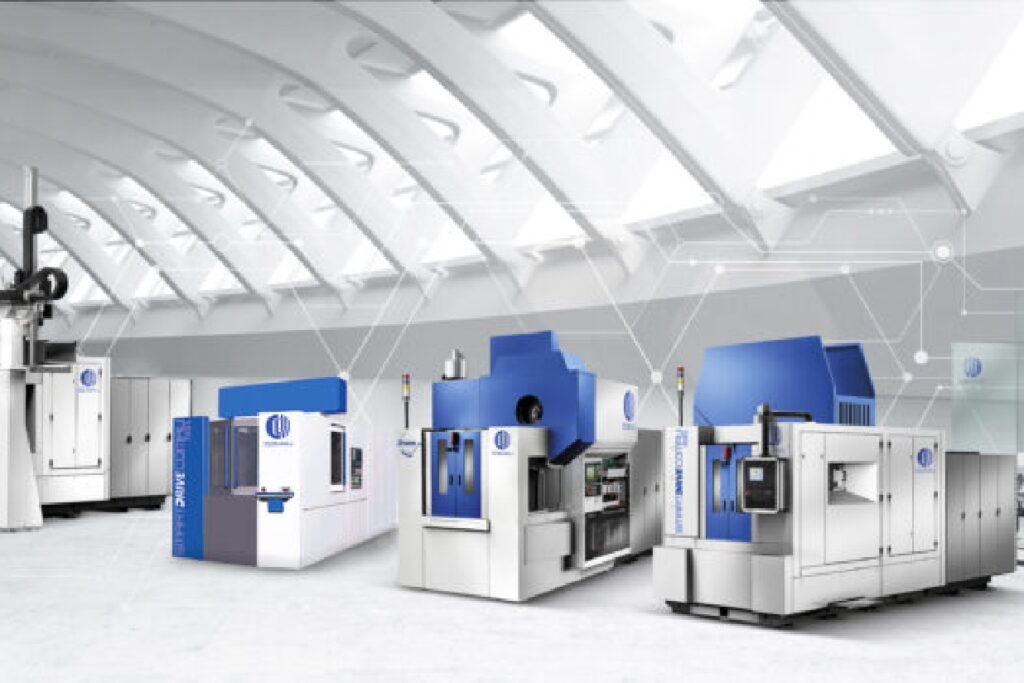 Over the years, Comau's Powertrain and Machining experience has been an important asset for the development of many European projects.
Robotics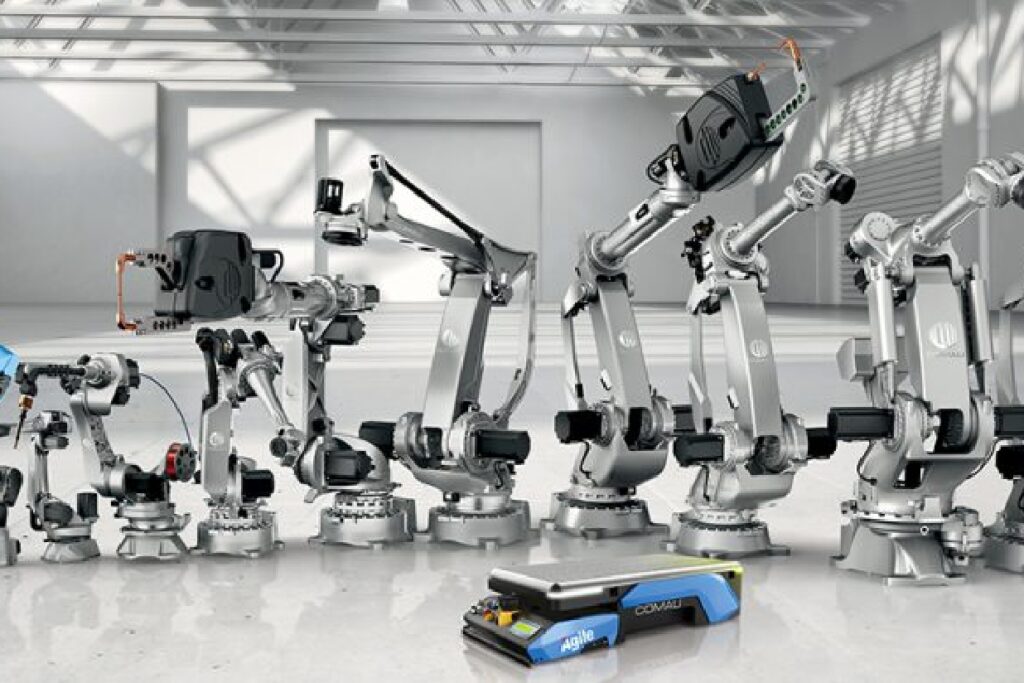 Decades of experience have made Comau into a household name in the robotics industry.
Electrification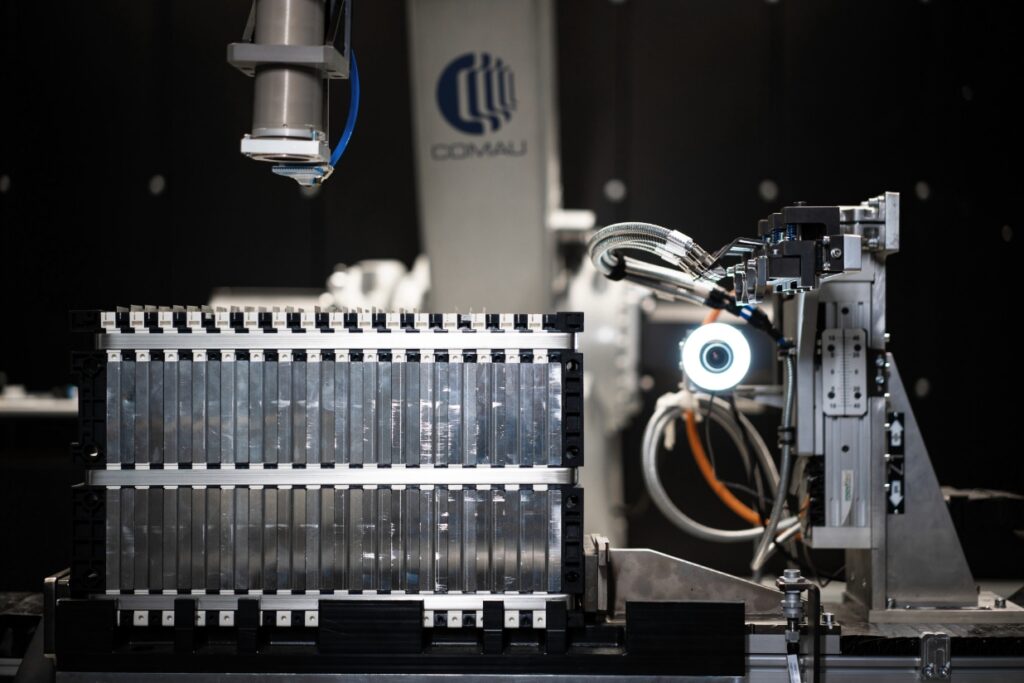 From mobility to industrial manufacturing, Electrification is reshaping European industry.
Automation System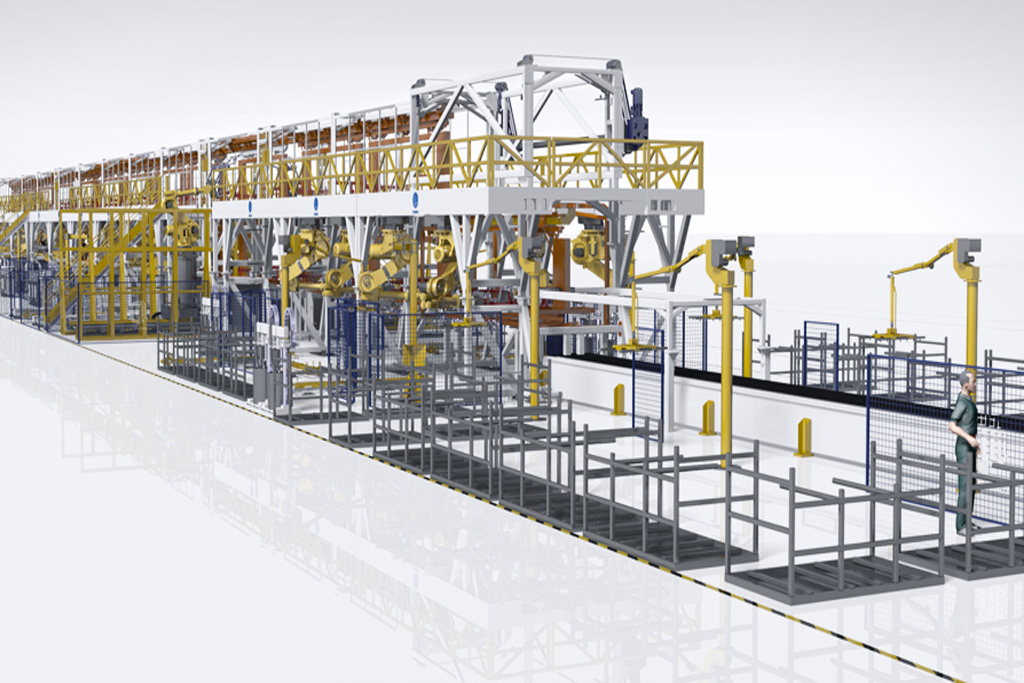 Comau's extensive portfolio of Automation System solutions make it an important partner in numerous national and international projects.
Digital Innovation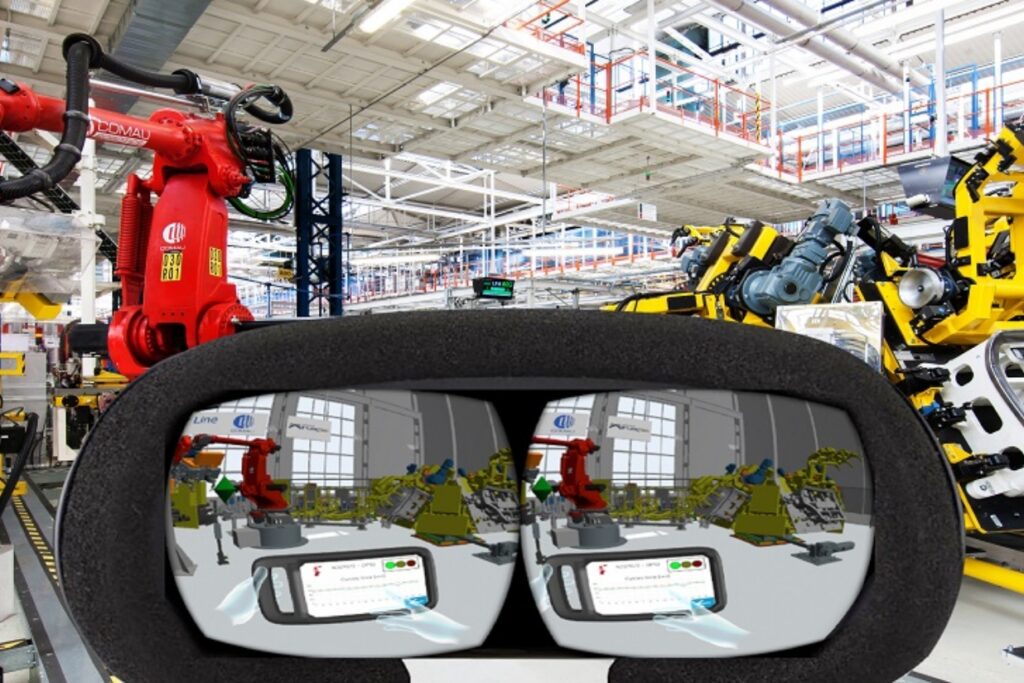 Comau's digital expertise has been crucial for numerous European projects over the years.