Body Assembly
Find out more

New markets speak the language of innovation through products, processes and materials, the elements of a common challenge for a constantly evolving industry.
Discover our strategic response to build modular assembly lines.
Powertrain & Machining Find out more

Combining innovation, advanced technologies and field-proven expertise in automation, we satisfy all production needs with a wide range of solutions designed for Automotive, electromobility and many other sectors.
Complete flexible systems, universal machining centers and highly customized process solutions are the core of our portfolio.
Robotics & Automation Find out more

Since 1978, we have been developing high performing industrial robots to integrate and enhance innovative applications in any industrial sector.
Our robot families range from traditional robotic arms to collaborative solutions, with various payload capacities, leveraging IoT and AI based technology.
Electromobility Find out more


In order to support companies in the evolution of their electrification journeys, we cover their entire value chain providing advanced process solutions for battery cells, e-drives and drivetrains.
Learn more about our proposals developed to face all the new challenges of the energy sector.
Digital initiatives Find out more

Comau supports companies in their Digital Transformation path. From consulting on workflow optimization to the supply of 4.0 products and services, we design solutions to make every manufacturing environment more efficient, smart and lean.
Discover all our services to digitize your production in line with Industry 4.0.
Consultancy & Education Find out more

We bring new ways of teaching to the manufacturing sector. Thanks to over 40 years' experience, Comau Academy carries out training programs designed to innovatively develop technical and managerial skills for professionals, emerging talents and students all over the world.
Discover our educational offerings and the e.DO Experience platform, designed to facilitate learning with e.DO Robot.
The latest from Comau
Discover our articles, press kits, insights and events to keep in touch with the Comau world.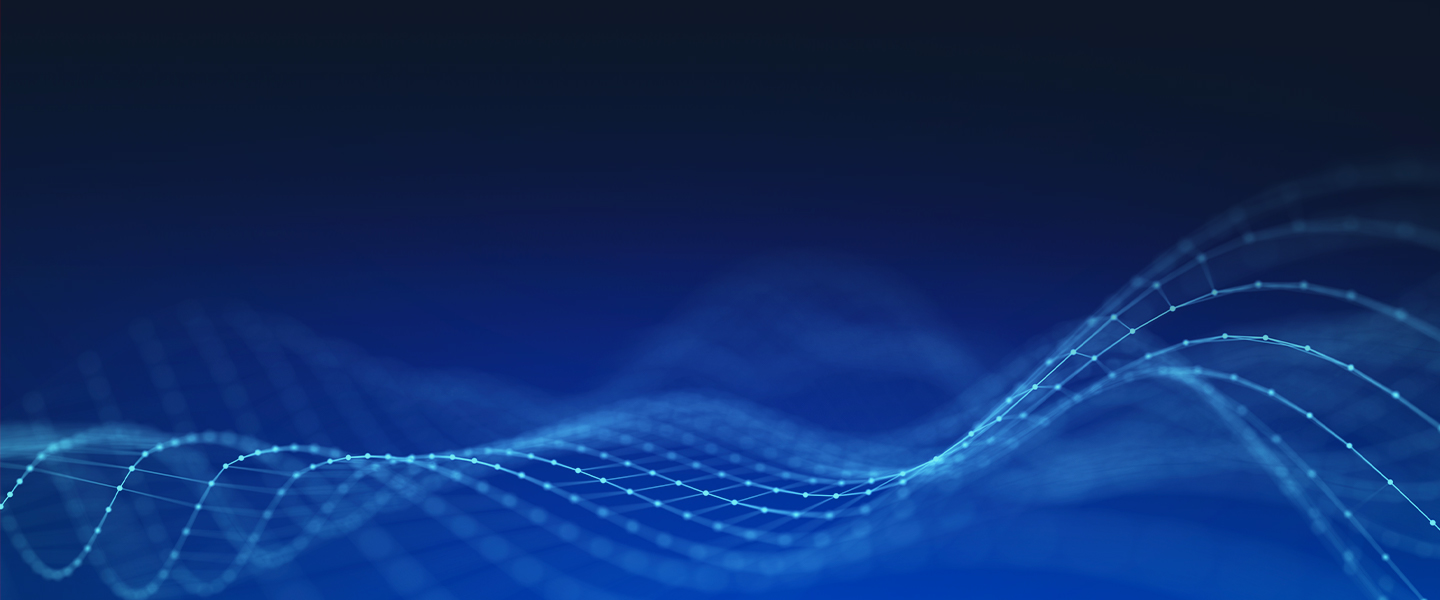 Highlights
Comau is making advanced automation more affordable and programming easier with Intrinsic's Flowstate. "Partnering with Comau over the years has brought our team a tremendous amount of expertise, knowledge, and real world use cases to focus our efforts on. The development of Intrinsic Flowstate has been expedited through Comau's willingness to innovate together on solving hard problems in new ways. We're excited for what's next and what it will mean to the solution builders of today and tomorrow."
Wendy Tan White, CEO of Intrinsic