Who we are
Comau is a leading company in the industrial automation field, at a global level.
Combining innovative engineering solutions with easy to use, open automation and enabling technologies, Comau helps companies of all sizes – and across a wide range of industrial segments – leverage the full potential of digital manufacturing. Comau's competency stems from 50 years of field proven-experience and a strong presence within every major industrial country.
What we do
Comau develops Industry 4.0-enabled systems, products and services.
The full portfolio includes: joining, assembly and machining solutions for traditional and electric vehicles, robotized manufacturing systems, a complete family of robots (including collaborative and wearable robotics) with extensive range and payload configurations, autonomous logistics, and asset optimization services with real-time monitoring and control capabilities. The offering also extends to project management and consultancy, IoT services, and maintenance and training for a wide range of industrial segments. Its solutions support vehicle manufacturing, heavy industry, railway, renewable energy, and a wide variety of general industries.
Be close to the customer
​We respond quickly to market and customer demand, with a growing worldwide presence and with an intercultural approach.

Think innovatively
​Breaking the rules, investigating new development areas and working with courage and imagination is our path to innovation.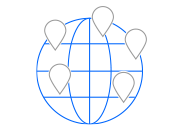 6 Innovation Centers,
5 Digital Hubs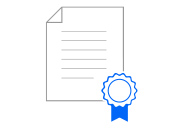 Challenge and learn
​Accepting challenges and learning to go beyond them is our attitude.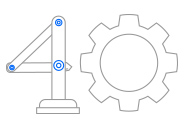 Act as a network
​We think globally, act locally, and share experiences.

Take ownership
​We work responsibly and take accountability, guaranteeing solutions and enhancing values. We walk the talk.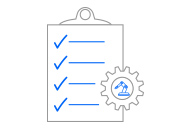 200+ PMI ® Certififed Project Managers
Be simple, lean and transparent
​Plug and play: Automation is efficient when it simplifies and optimizes, integrating itself within production processes in an open, agile, intelligent manner.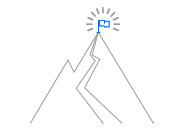 1 World Class Manufacturing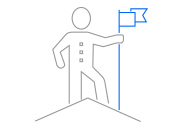 Communicate openly
​We put our experience on the table. Sharing opinions and ideas to reach mutual objectives is our way to ensure transparency.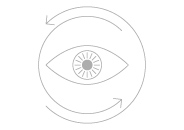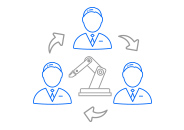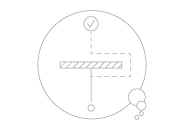 1 Objective: create solutions
Motor behind your imagination