Starting from its long and proven experience in the manufacturing sector at a global level, combined with a constant commitment in the research for advanced and innovative solutions, Comau develops highly flexible and efficient systems, universal machining centers and customized process solutions capable of responding to any need.
Each proposal is the result of cutting-edge technologies, decades of know-how and a thorough and integrated design approach. This allows us to offer both tailor-made and turnkey products and systems, customized and optimized thanks to a wide range of services in addition to a continuous and strategic collaboration with customers.
Our strength, in numbers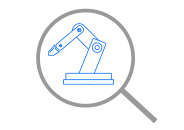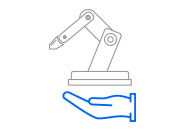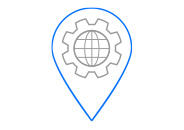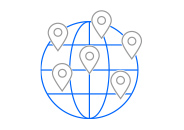 The right solution for your market
Automotive
Whatever the project, our efficient machining systems adapt to allow Automotive manufacturers the best solution to ensure the highest level of productivity, flexibility and long-term quality.
eMobility
Our efficient, innovative and field-proven processing technologies for e-drives, transmissions and more are the perfect solution to help you meet the new challenges of the energy sector.
Other Sectors
We have a solution for every sector. From the mechanical, aerospace, medical to the energy field, our products are suitable for a wide range of applications, ensuring high quality and reliability.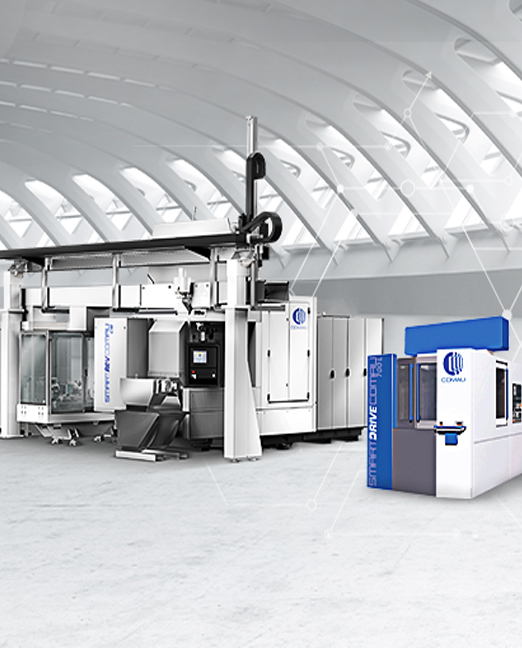 Technologies overview
Industry 4.0 requires increasingly faster, more precise and flexible production processes. To meet these – and many other – machining needs, Comau offers a wide range of products and systems:
Machining centers
Crankshaft machines
Material handling
Assembly & test equipment within machining process/line
Thermal spray coating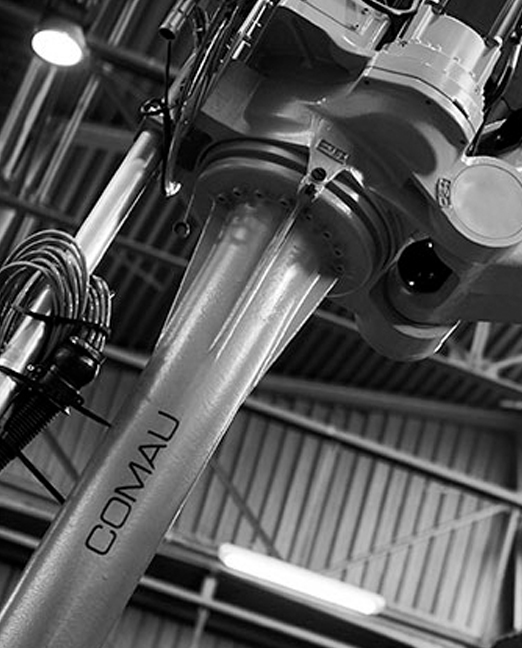 Turnkey systems
Thanks to our longstanding experience in process and equipment integration, we support your project from its earliest phases to deliver reliable turnkey systems that meet your unique machining needs. Our comprehensive approach to System Integration makes Comau the ideal partner for your entire manufacturing line.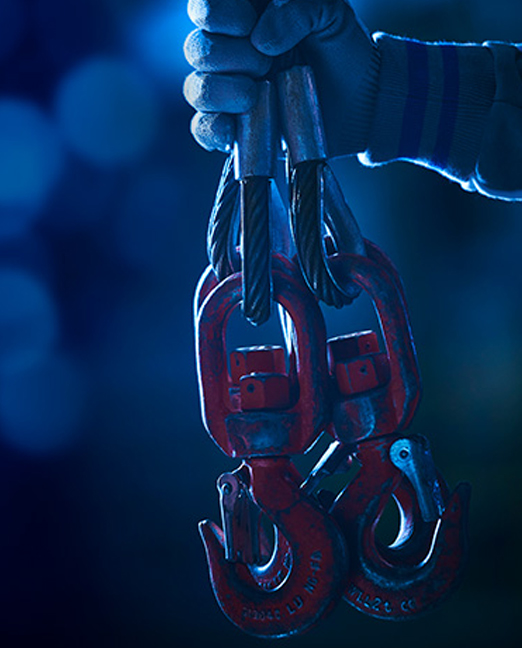 Customer services
Manufacturing 4.0 requires to be more and more flexible and versatile machining. We can adapt our products and systems to the specific needs of any project, in order to help you improve your productivity and optimize your processes. We support your project during its entire life cycle by offering comprehensive maintenance services for both Comau technologies and equipment of any other brand, such as:
After Sales Service
Spindle Refurbishment Center
Refurbishment & Upgrade
Retooling
Consultancy & Training
Digitalization