We Know What Companies Care About Most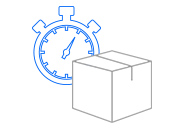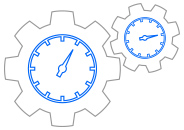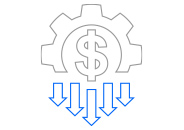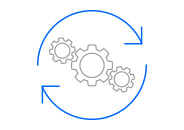 We Reach These Goals With Our Systematic Approach To Customizing Projects
No two firms are equal.
And every production line has its own specific requirements.
This is why we don't sell solutions from a catalog, but plan and develop them together with our Customers.
We get to the heart of the manufacturing process to achieve the desired results. Our Project Execution succeeds through a continuous feedback loop between you and us to conceive, implement and optimize truly innovative solutions.
​Comau has one of the largest automation manufacturing networks globally. Our offices and innovation centers are all around the world to support your needs throughout the complete process.
ComauFlex: Flexibility In The Service Of Product Innovation
Contemporary markets speak the language of innovation. New products, processes, joint types and materials are common challenges for an always-changing industry.
ComauFlex is our strategic response to the need to put modular assembly lines in place. Supply and processing work areas that are both distinct and interconnected are vital in creating versatile and effective processes.
The system guarantees the maximum in operating flexibility, even when dealing with space constraints or the pressure to machine large volumes of new materials and joint types.
"ComauFlex is an operational philosophy that maximizes production efficiency and creates a more orderly and rational layout of the industrial production environment."
​How We're Changing Body Assembly Technologies
Solutions
Complete BIW manufacturing and assembly systems combined with advanced joining processes for the assembly of car bodies, such as the OpenRobogate framing system. Completely integrated into the factory, our turnkey solutions improve the efficiency of your production process and optimize factory logistics.
Technologies
From advanced material joining technologies and laser systems for brazing, welding and cutting, to 3D robotic plasma cutting processes and roller hemming (RHEvo), our long-standing tradition of innovation and excellence is without equal.
Products
Welding Guns and Spot Welding Machines. Accumulating Pallet Conveyors. Break Away End-Effectors. Vision systems and the innovative Recognisense. Our ideas are changing the body joining and assembly game.
Body Assembly By Numbers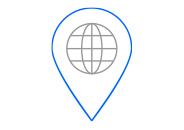 More than 10 ComauFlex systems installed in 3 different regions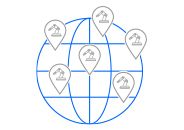 More than 120 laser applications in 13 different countries 8,000 welding guns at work
230 Vision & Hemming systems installed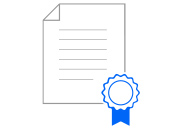 75 patents held and 60 patents pending