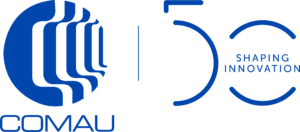 2023 is a very significant year for Comau. It represents the achievement of a milestone, because there are not many companies that can tell a story like ours.
A story based on growth and expansion, of challenges won and sometimes lost, of lessons learned from others.
A story based on expertise and technology, that we'll continue to make available to all our customers and partners, both in our traditional competence areas and in brand new markets that we're already targeting with innovative solutions.
A story of passion.
Shaping Innovation
SHAPING INNOVATION. It is an expression of Comau's ability to give shape to continuously new solutions, bringing many different skills together to create every time something new that looks into the future.
Celebrating a 50-year history
50 years studded with challenges to overcome and successes, which have seen Comau grow and evolve thanks to an international and multicultural team capable of anticipating technological and market trends, devising cutting-edge automation solutions.
And it is fundamental to remember that ours is a history of transformation, because Comau is not what it was 50 years ago, or even 5 years ago. We never stop pursuing the future.
We invite you to see the main milestones Comau has achieved during this journey. Watch below:
Our Roots
A story that starts from the first robotic system launched on the market in the 70s, to the technologies that in the 80s and 90s have allowed Comau to open a new era of automation, more advanced and flexible. From the global expansion that has successfully led our company into the new millennium, to the development of increasingly innovative products and systems, up to the new advanced robotics, digital and e-Mobility solutions.
Comau began as the COnsorzio MAcchine Utensili, formed in 1973 by several Torino-based small companies that were providing machinery to the Fiat Group. From the very beginning, Comau has accepted challenging projects impossible for others.
50 is not only a number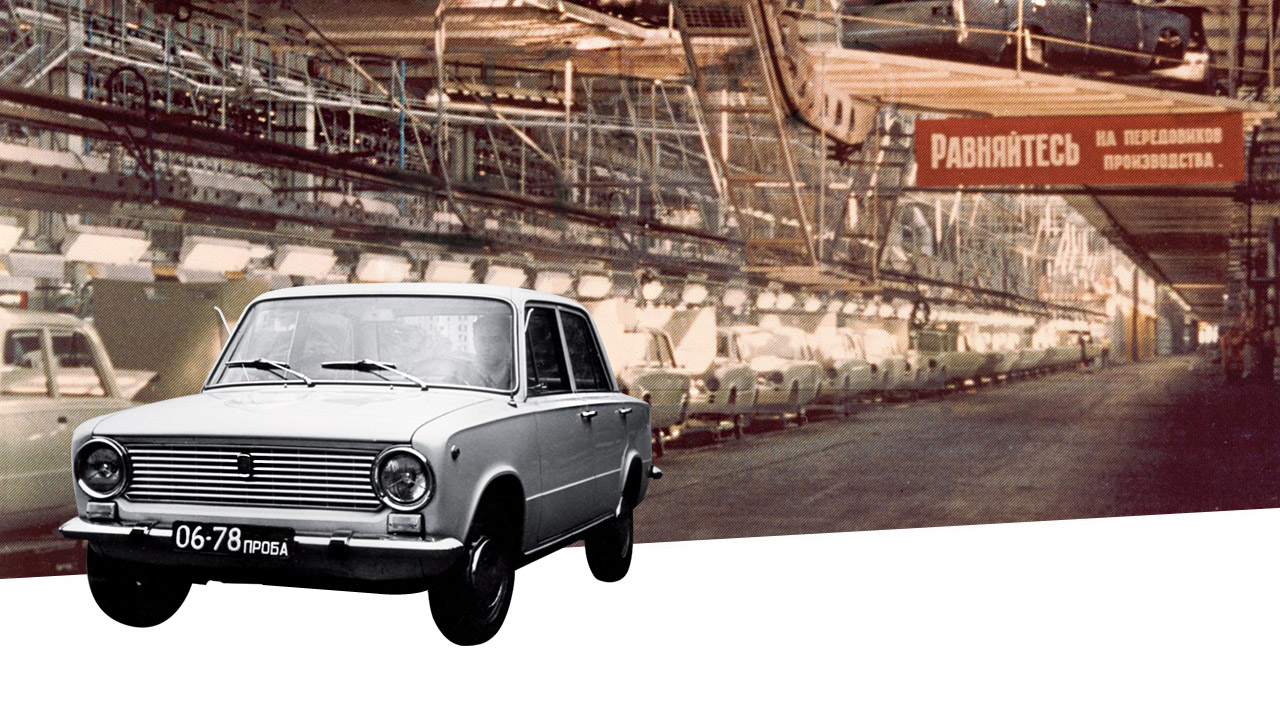 1970
Comau began as the Consorzio Macchine Utensili.
It is the sum of experiences started back in 1973. From 'Robogate' the innovative industrial robotized system to the first hydraulic robot.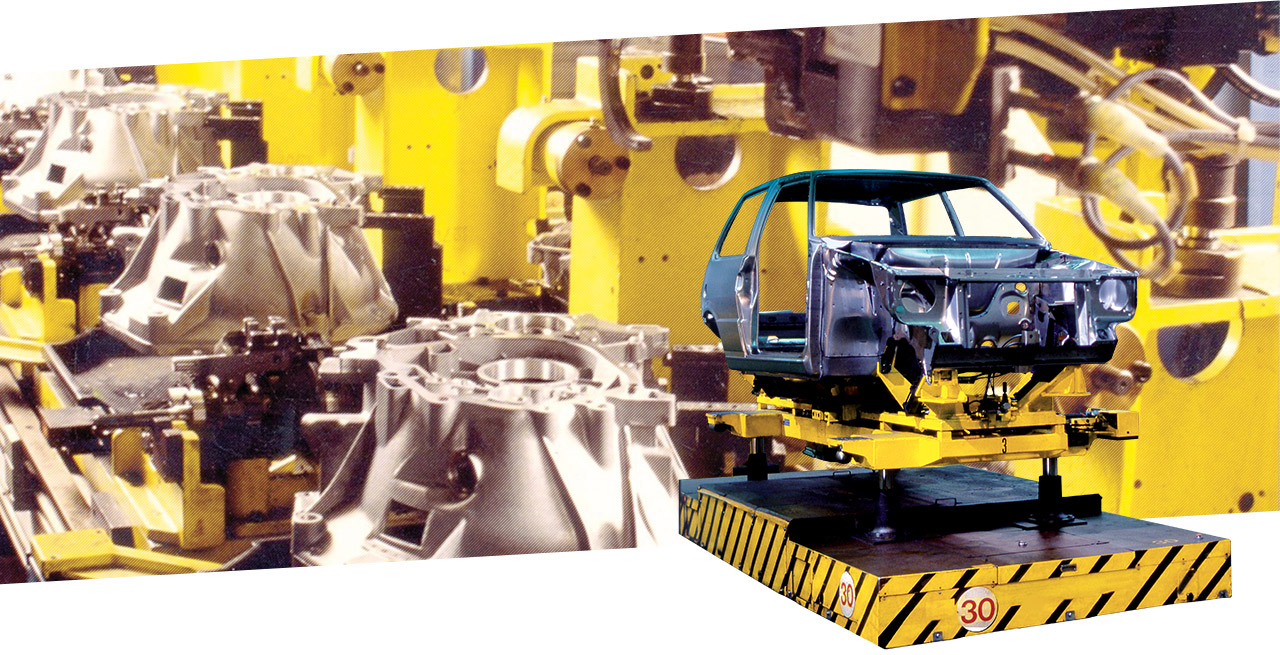 1984 – 1993
We started a new era with the first FMS – Flexible Manufacturing Systems. Creation of high speed machining technologies and the first laser robot.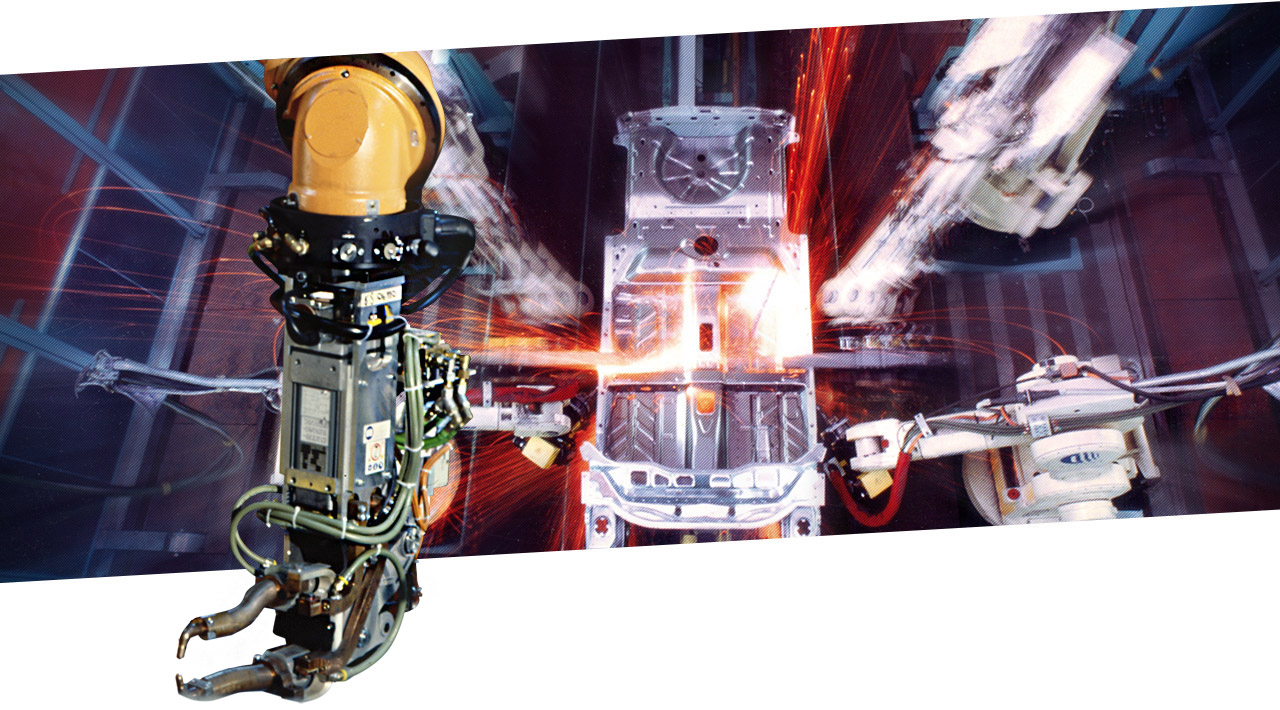 1995 – 2005
We went global, expanding business in Europe, North America, South America and Asia.
Creation of Smartdrive Machining Centers, First Open Robogate framing systems.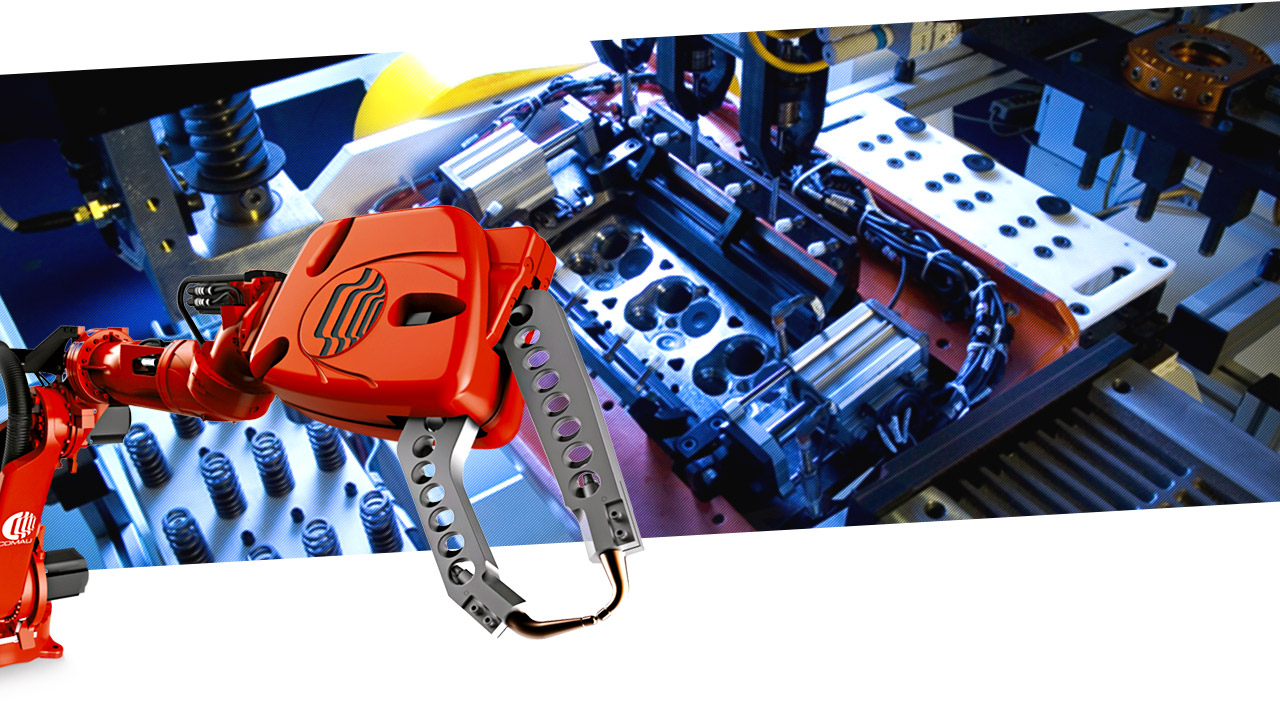 2006 – 2016
Driving innovation in Automation & Manufacturing with the breakthrough technologies like butterfly systems for chassis welding.

2017 – 2022
We designed a new Electrification path to start our e-mobility journey in an ongoing race to the new digital world.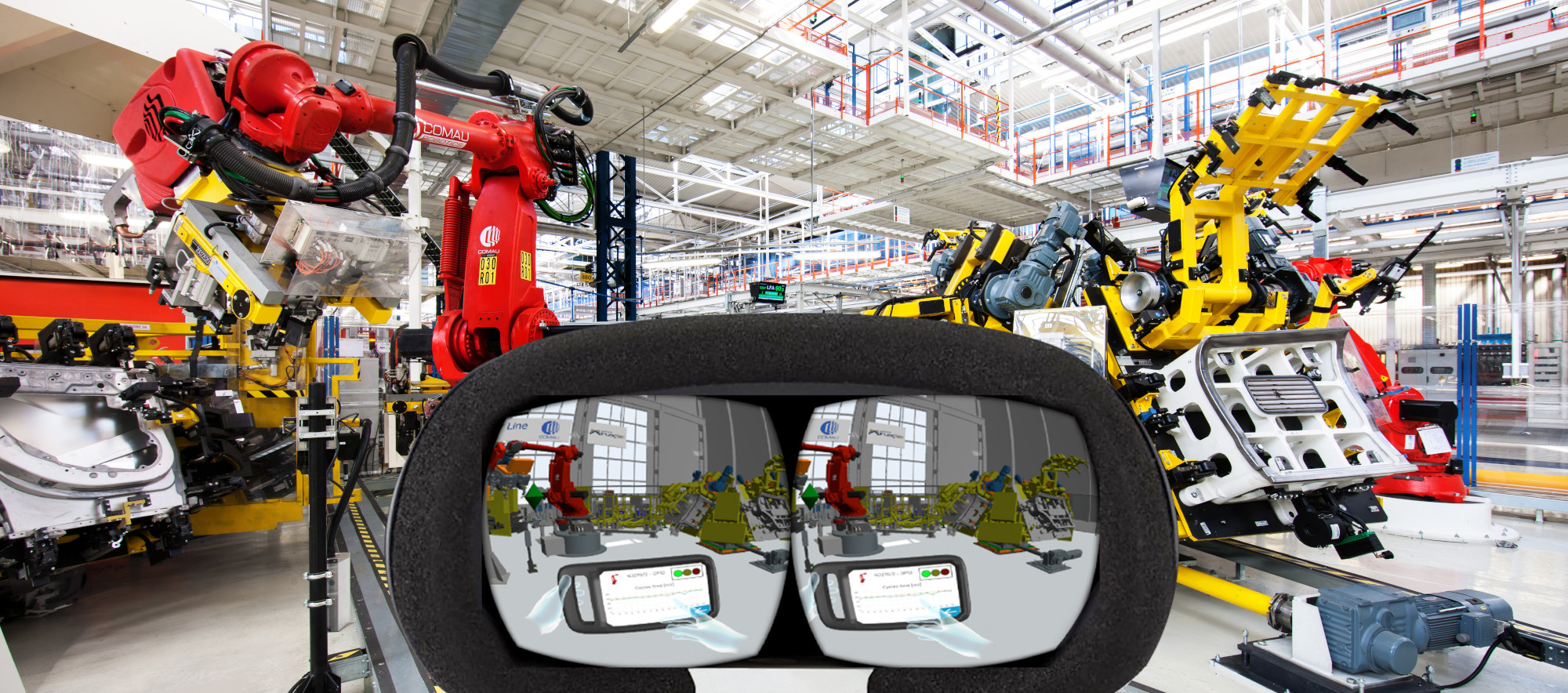 2023 onwards
Advanced automation solutions and new initiatives for sustainability. With 50 years of strong heritage, we are ready to keep on building a bright future.
Learn more about Comau

Sustainability
Comau's ongoing push for innovation has naturally led it to adopt and create sustainable solutions and technologies, both for its own operations and those of its customers.

Corporate Governance
​​Comau Group companies are strongly committed to conducting their activities in compliance, respecting the highest standards of ethics and integrity.

Quality
Comau's Quality Management System conforms to the latest international standards. Comau's Quality Management System conforms to the latest international standards.