​OpenRobogate® is a strong structure with high repeatability and modularity. Structure stiffness and high closing force (in "Y" direction) guarantee high repeatability, while modularity for the introduction of new models guarantees investment scalability (footprint included).​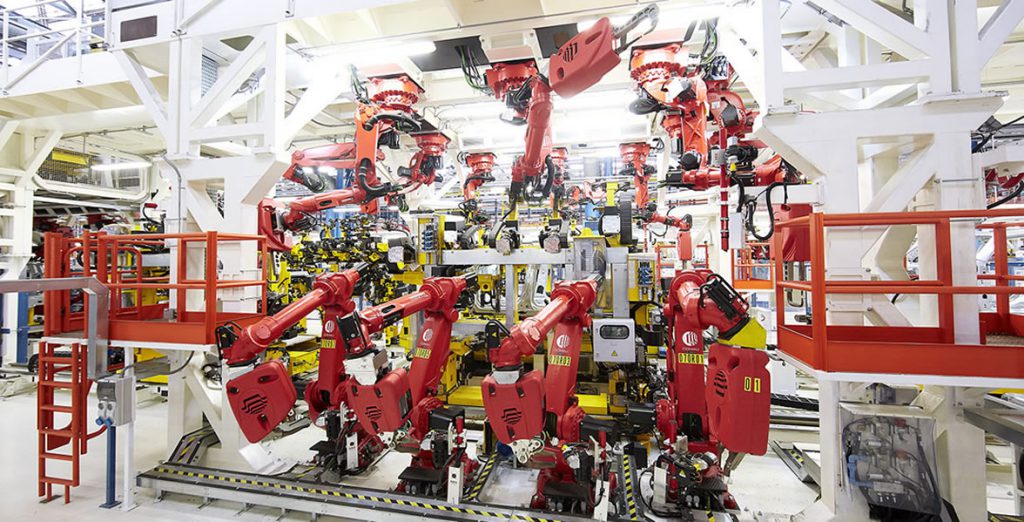 Product Features
Up to six model flexibility
More than 50KN closing force in the "Y" direction
High Repeatability
Up to 18 welding robots
Up to 100 spot weld (60 JPH)
Product experts guarantee engineering/process support to fit the product according to the customer's process needs.
More than 180 applications spread all over the world, sold to the main car makers.
Open RoboGate "S" – WL14