Battery Innovation Days 2023: Comau showcases its cell formation and battery assembly competencies
In these interviews, you'll meet the team and the pioneering technologies that are making Comau the partner of choice for some of the world's biggest Electrification companies.
The second interview of the series features Kriselmir Peshkepia, part of Comau's Global Competence Center, who will introduce Comau's Battery Solutions offer.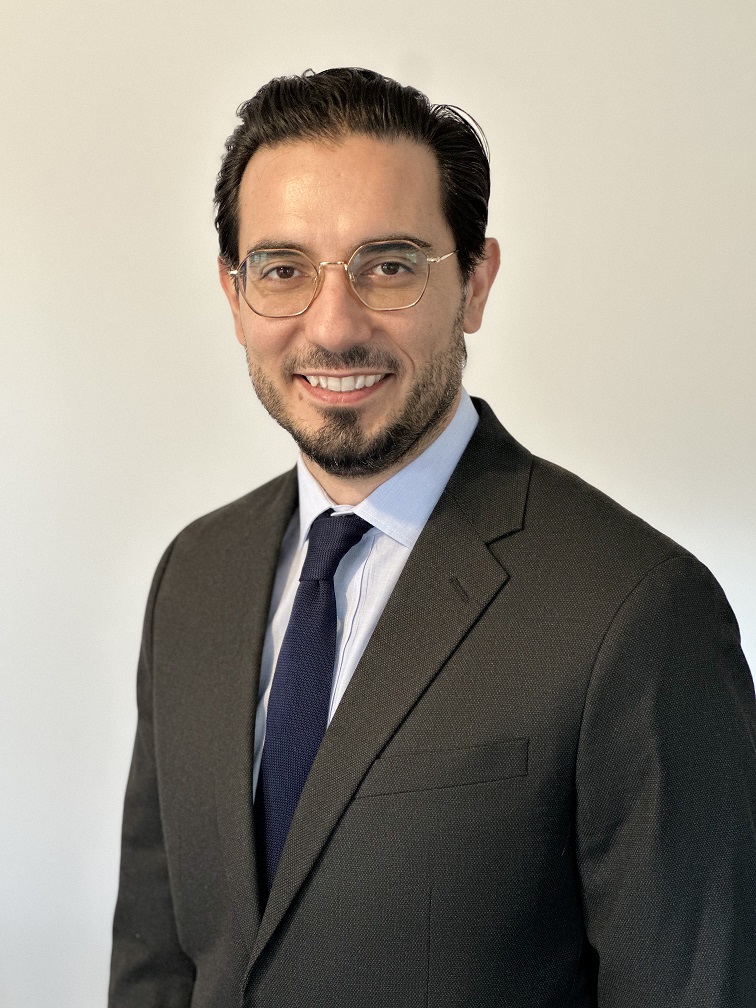 Please introduce yourself and tell us about your role in Comau
Hi! I'm Kris Peshkepia and I'm part of Comau's e-Mobility Global Competence Center (GCC) team. On one hand, we work at the global level to gather all the experience and expertise gained during past and current projects, and ensure that this priceless knowledge is shared and applied appropriately in future business. On the other hand, working closely with the Marketing team, we identify current market needs and future technology trends, and develop new products and solutions to fit these needs and trends.
Within the GCC team, I am responsible for the Battery Solutions center of expertise. Battery Solutions is what we've come to call anything that has to do with Battery Module, Pack, and Cell-to-Pack assembly and test systems.
---
Tell us about what you presented at Battery Days
Aligned with the conference's focus on Research and Innovation within the European Battery domain, we showed our newest developments in battery module, pack and tray assembly. Some of these newest process developments are related to the ever-more-present Cell-to-Pack architecture; an architecture which OEMs are fast adopting in their quest to increase the pack volumetric density, and thus the effective range of their EVs.  But more importantly, we demonstrated field-proven Battery Module and Battery Pack assembly solutions, which comprise the foundation of our offerings in the field of battery assembly.
---
What do you hope to have achieved during the event?
In addition to exchanging ideas and learning more about new technologies, Battery Days is the perfect platform to show visitors how rich our battery technology and solutions portfolio are.  Our size, our global footprint, our longstanding experience in automotive and automation, together with the R&D work we are doing with industry and EU-backed consortiums, come together to help us spearhead pioneering technology development within Comau. Battery Days also gave us a chance to present new assembly approaches such as those applied to cell-to-pack architectures, and more.
---
Please share your thoughts as to why Comau is the best choice of partner for customers in the Electrification sector.
Comau delivers great value across multiple dimensions to our customers. Being a market leader in automation, with a deep expertise in the automotive industry, an extensive offering in battery manufacturing and assembly, certainly enables us to meet the technical challenges the Battery and Electrification business poses. Our size and global footprint allow us to support and handle the ever larger battery assembly projects that are becoming the norm for the industry. Above all, our culture of innovation, our desire to learn and invent new things, and our willingness and ability to adapt to change make up the highest value proposition we offer to our customers. This agility is especially important in the nascent field of batteries and electrification, where change is constant, where product design is never frozen – even while the assembly tooling is being designed and built – and where customers are constantly experimenting with new technologies and dealing with the constant shift in market demands. Flexibility and agility are not just marketing slogans, they are indispensable when working in this new arena.
Discover how Comau is boosting E-Mobility
You can get in touch with our Sales Area, by entering your contact information.