Company news and media tools
Discover our articles, press kits, insights and events to keep in touch with the Comau world.
Highlights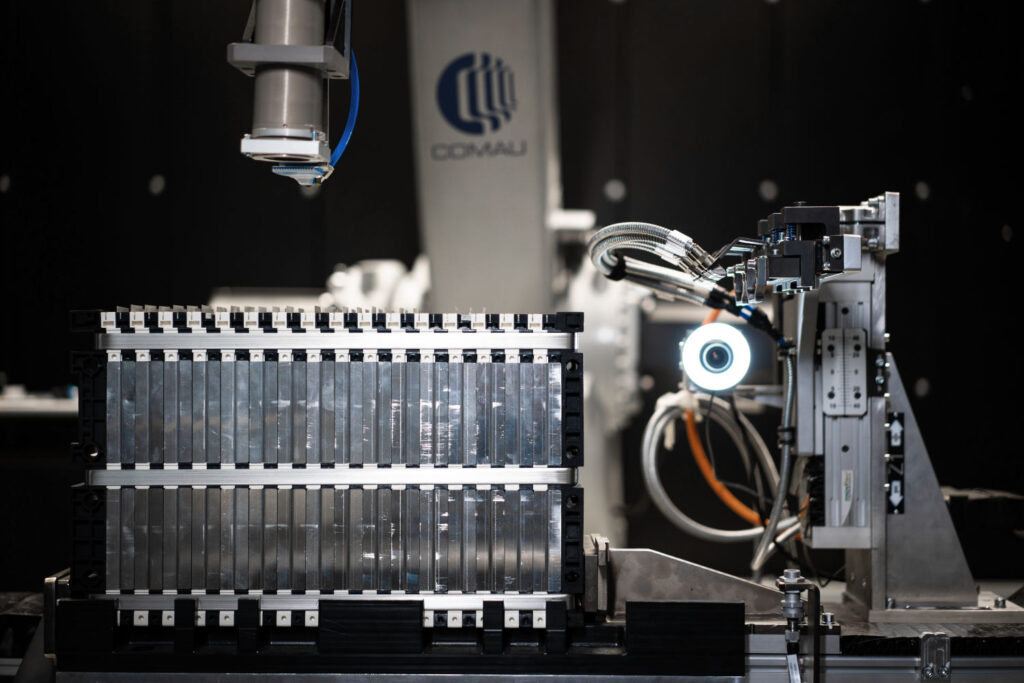 Check out the latest company news about all our projects and innovative solutions.
Press Release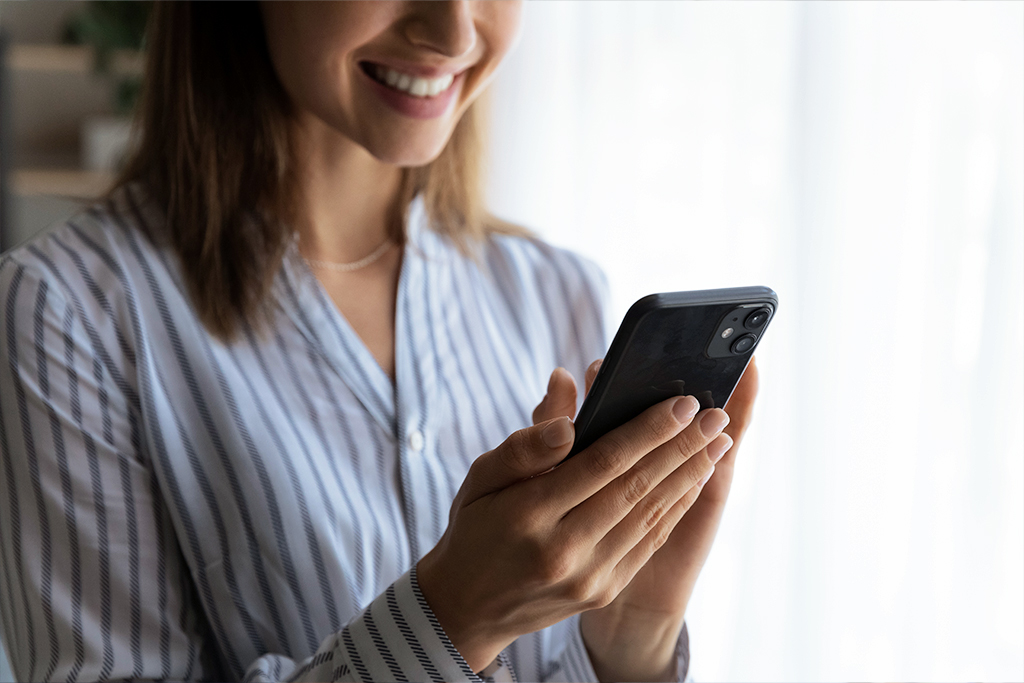 View all our corporate communications for media channels.


Gallery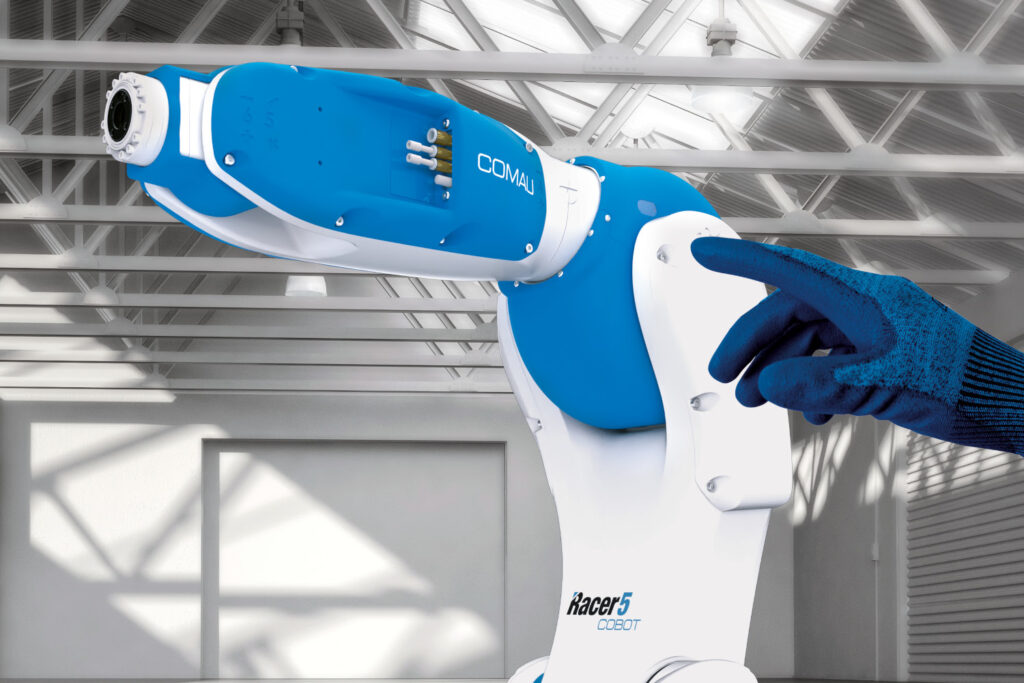 Download videos, photos and multimedia to learn more about us.
Events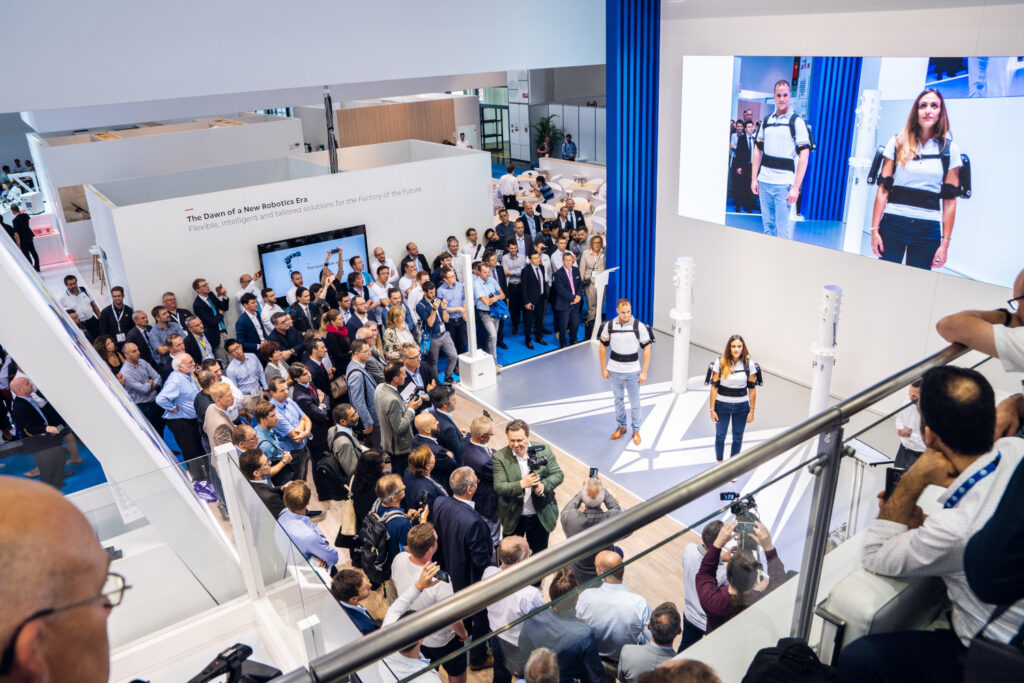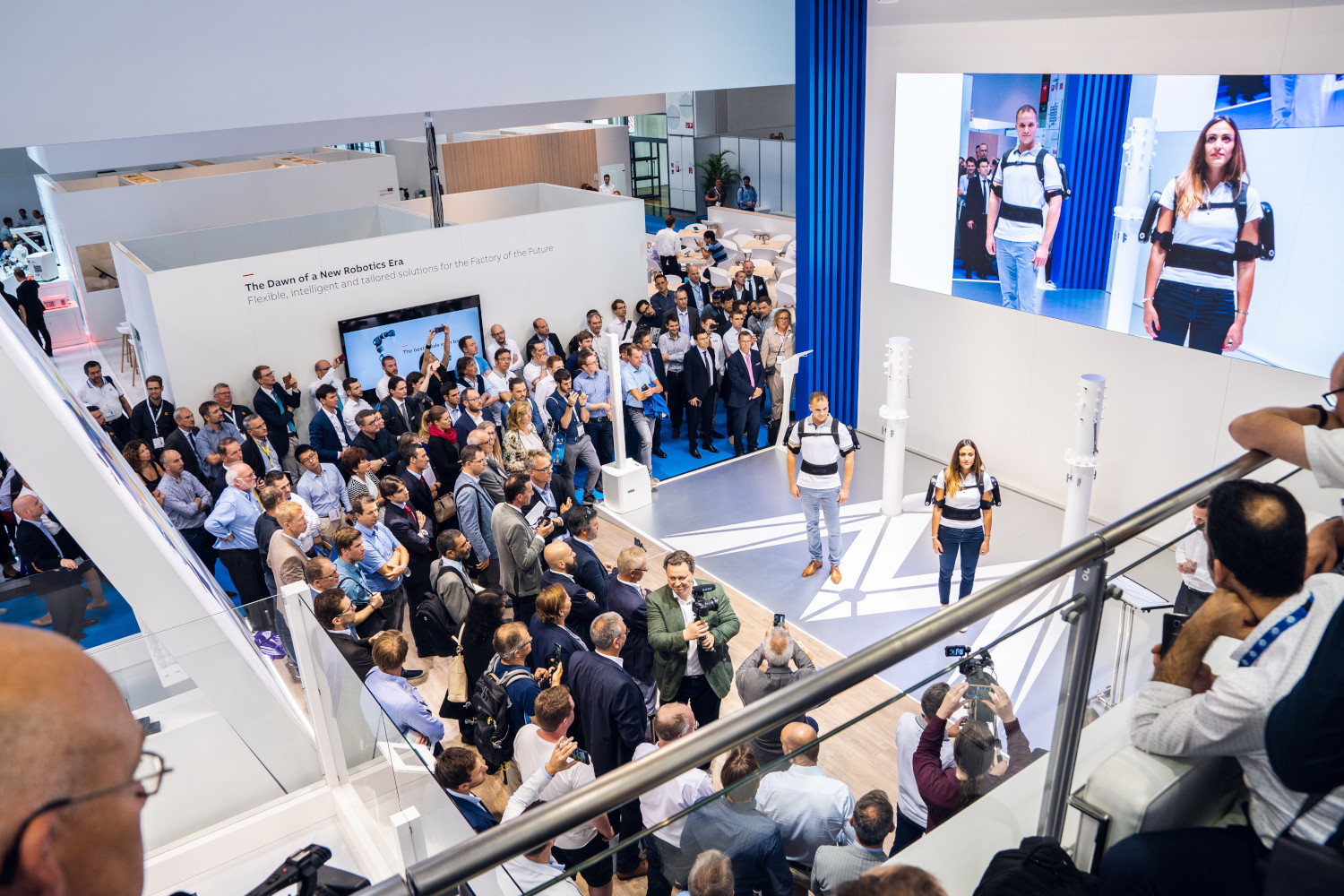 Stay updated on our initiatives, trade fairs, press events and more.
Contacts Giuseppe Costabile
Corporate Communication Manager Serena Dal Piaz
Corporate Communication