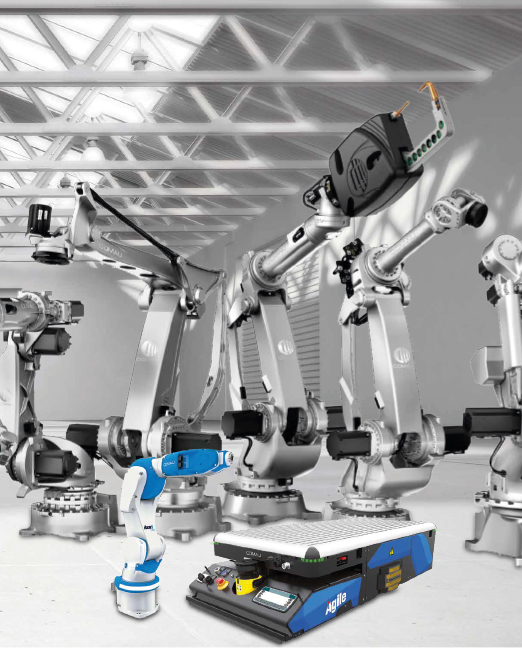 Comau Robot Offering: industrial robotics and anthropomorphic robotic arms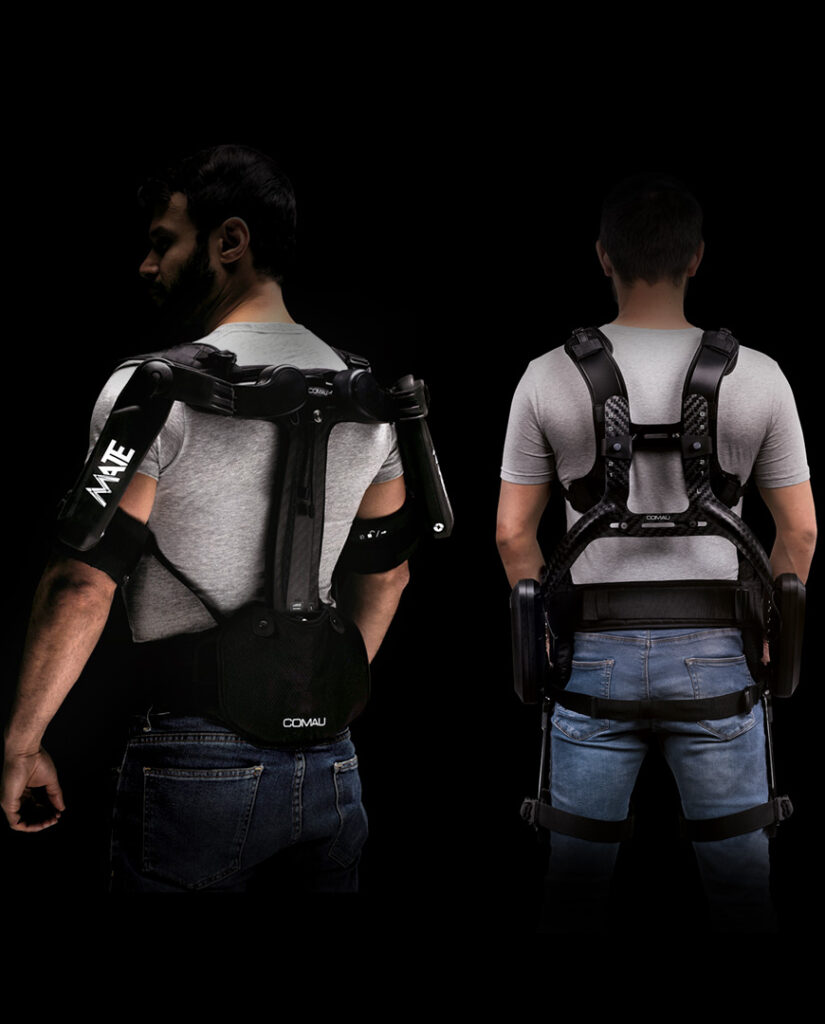 Robotic Exoskeleton Solutions: Muscular Aiding Tech
Robotic ergonomic support taken to the eXtreme
The MATE exoskeletons generate a steady reduction at the lumbar or shoulder muscle activation during overhead activities and manual handling of weights from the ground, improving ergonomics, posture and reducing muscular strain.
MATE increases the quality of life at work by providing consistent and advanced movement assistance during repetitive and/or daily tasks.
Our innovative exoskeleton suits offer two distinct solutions designed to effectively help keeping muscles at a rest stage and mitigate ergonomic risks.
Our robots work with
App Marketplace
You can find here an increasing list of automation solutions for your needs, provided by System Integrators with Comau products. A unique automation suite composed by Comau robots, controls and software that easily fit in with your production processes.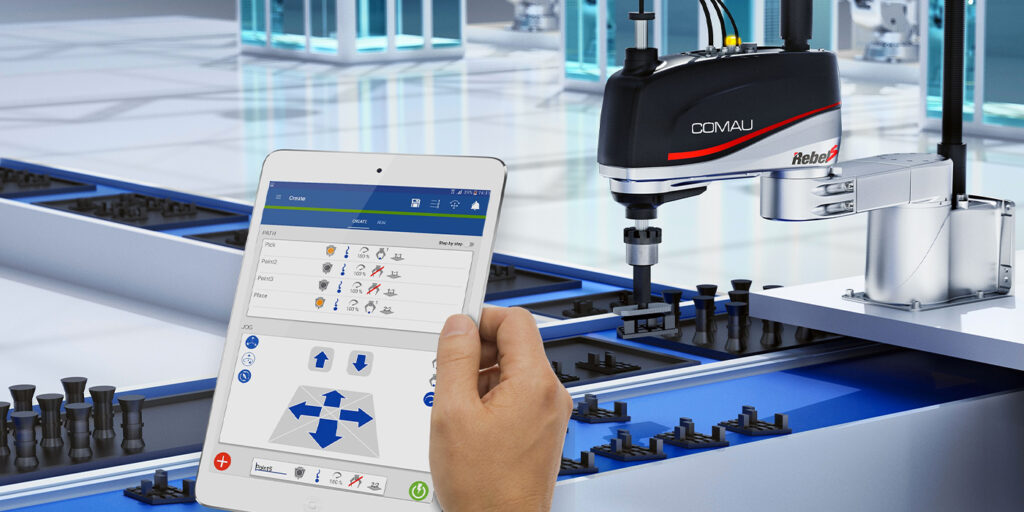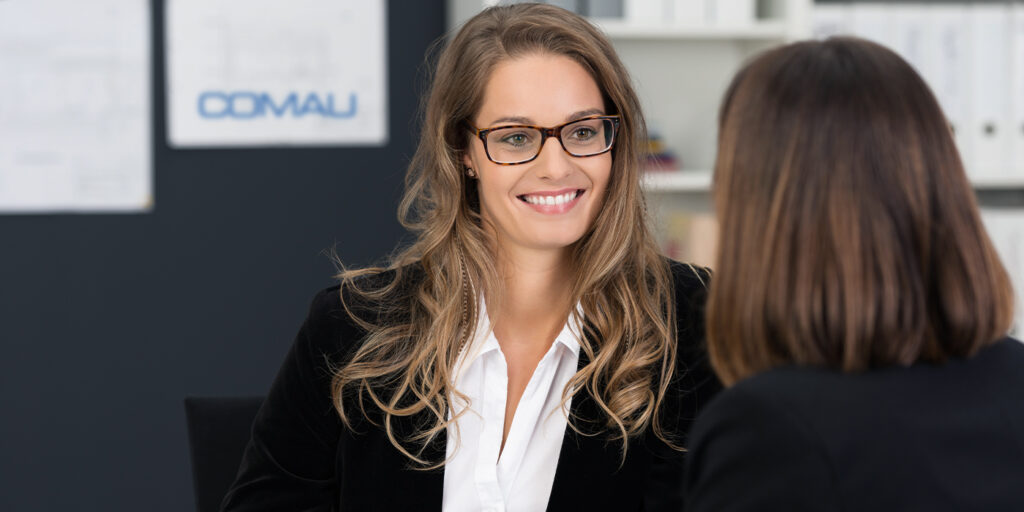 ​Customer Services
Spare parts and logistics
Technical assistance and agrements
Training
Advanced services, refurbishment and upgrades
​Robotics by Numbers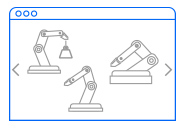 More than 40 different industrial robots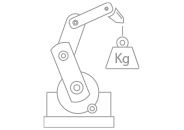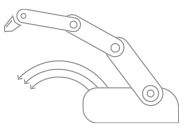 Horizontal reach of < 1 m to over 3 m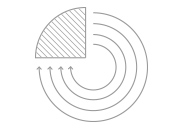 > 25% reduction in cycle times